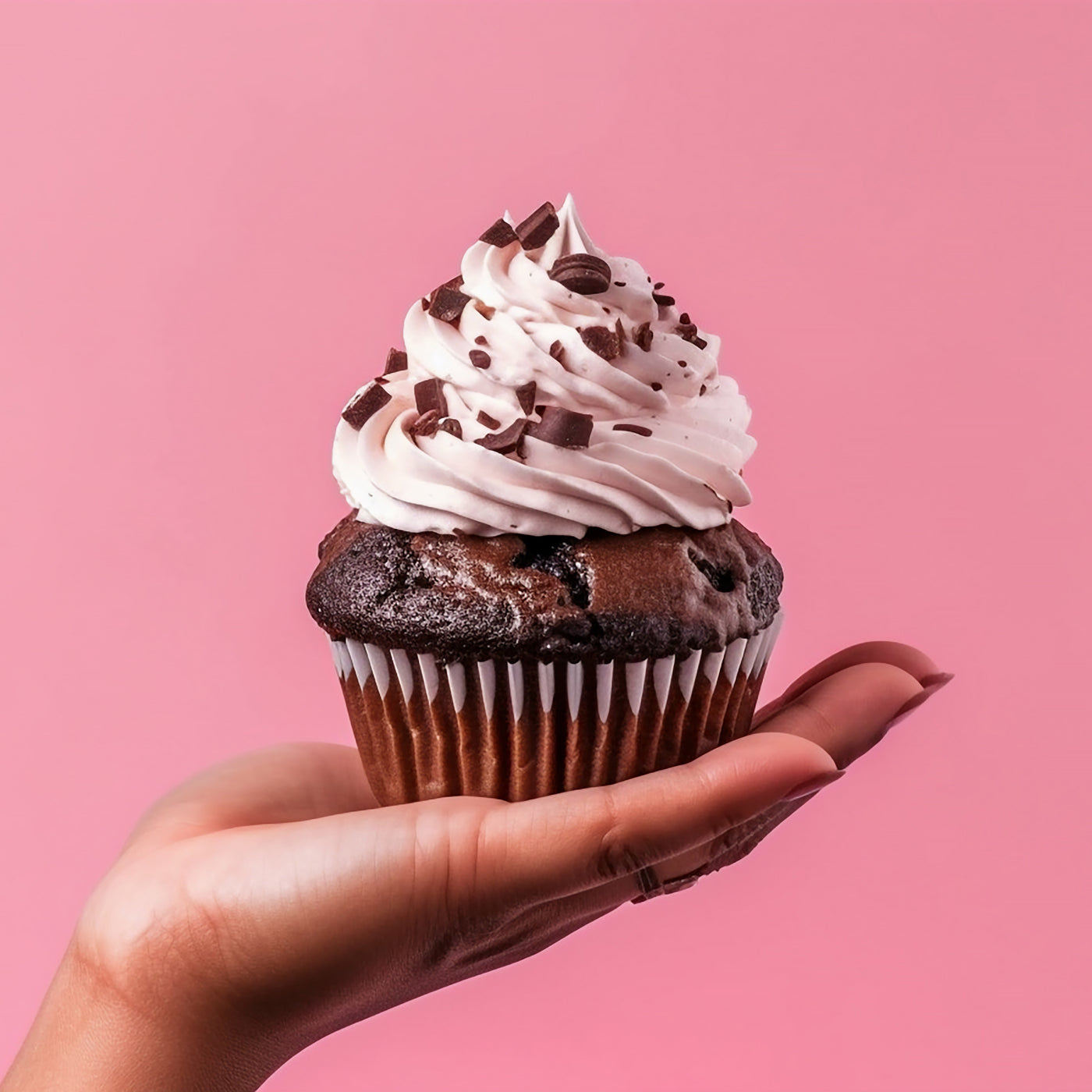 The History of Sweetest Day
Celebrating Love and Kindness
Love is in the air, and we at Dilettoso can feel it! As we gear up for the month of October, one holiday that we can't wait to celebrate is Sweetest Day. This special day falls on the third Saturday of October and is a day dedicated to showing love and kindness to the people around us.
The Origins of Sweetest Day
Sweetest Day has its origins in 1921 in Cleveland, Ohio when Herbert Birch Kingston aimed to bring joy and comfort to those often overlooked – orphans, shut-ins, and the less fortunate. With the assistance of volunteers and celebrities, he distributed candies and small gifts to these individuals to express love and care. These spontaneous acts of kindness gained popularity, gradually turning Sweetest Day into a widely celebrated holiday in the Midwest region of the United States. Over time, the spirit of this special day has spread, and it is now observed across the entire country.
Memorable Ways to Celebrate
Want to make this year's Sweetest Day a memorable one? Here are some great  ways you can celebrate and share your love:
Send Sweet Messages:

Write sweet messages to random people and leave them in unexpected places for them to find throughout the day.

Bake for a Cause:

Use your baking skills for a good cause by hosting a bake sale or donating baked goods to a charity or organization. Spread love and sweetness to those in need.

Neighborly Love:

Bake sweet treats at home and give them as gifts to neighbors. 

Host a Sweet Treat Potluck:

Invite family/friends over for a sweet treat potluck, where everyone brings their own homemade baked goods to share. 

Random Gifts:

Create small gifts and hand them out with special Happy Sweetest Day messages to brighten up a stranger's day

Thank You Notes:

Write thank-you notes to people who have shown you love and kindness throughout the year.

Capture a Photo:

Grab a Polaroid camera and snap candid pics of people smiling and having a good time. Then share the printed image with them as a keepsake.

Bake for Self-Love

: Take a day to pamper yourself and show self-love by baking your favorite sweet treats and indulging in them guilt-free. After all, self-love is just as important as showing love to others. 

Visit a Senior Community:

Spread love and kindness by visiting those who are flying solo and would enjoy sharing this special day with another

Sweetest Day Picnic:

Pack some of your favorite sweet treats and head to the park for a romantic picnic with your partner. Enjoy some delicious desserts while spending quality time together.
There are endless possibilities when it comes to celebrating Sweetest Day. Use your imagination and creativity to make this day extra special for you, your loved ones, and even those you may not know that well (but can get to know better!). 
No matter how you choose to celebrate, remember that it is all about showing love and appreciation to those around you. Take a moment to spread kindness, give thanks, and enjoy some delicious treats on this special day. And always remember to keep spreading love and positivity every day of the year.
Let's make this a sweeter world for all.