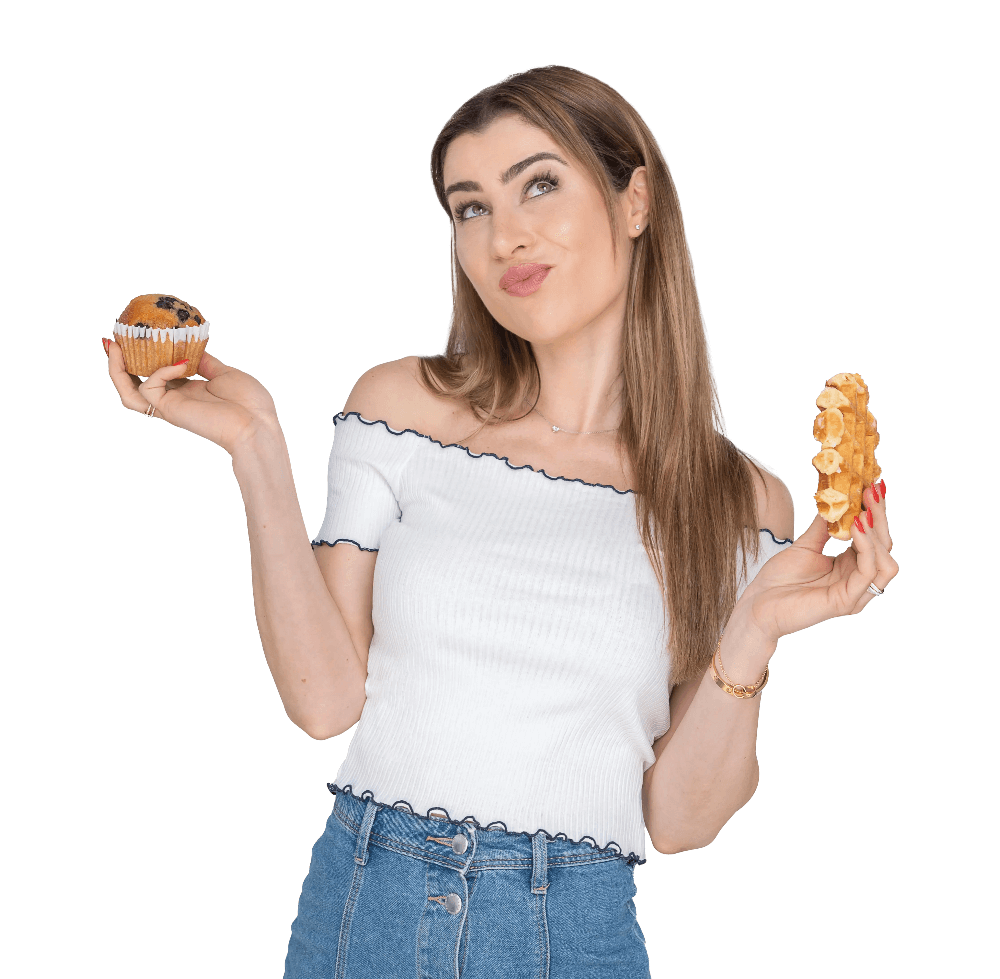 Have a question? We're here to help. Choose a category to get started.
It's no surprise that the name Dilettoso in Italian means delightful. To be delightful is to evoke a positive and enjoyable experience with qualities such as beauty, charm, and pleasing nature. Dilettoso Foods is the embodiment of delight and can turn any treat into a pleasurable experience.
Italian Born • American Made
Italian Inspiration and American Craftsmanship came together to form this delightful mix.
Indeed, our products are USDA Certified Organic and Non-GMO Project verified as well. We want to support organic farmers who focus on the environment and producing quality ingredients. We are very picky about who we source from and go through a very lengthy process when sourcing new ingredients.
Yes, our products meet the strict standards to be certified gluten-free by the Gluten-Free Certification Organization (GFCO).
Yes! We do not use any animal products nor process animal products in our production facility. 100% plant-based baby!
Our products contain None of the 9 major allergens, also called the Big Nine: milk, eggs, tree nuts, shellfish, wheat, fish, peanuts, soy, sesame.
All of our products are Orthodox Union (OU) Kosher Certified.
At the moment, we can only ship inside the US.